Award-Winning Commercial Construction Contractors in Branford, Connecticut
Litchfield Builders prides itself on its high quality commercial construction and green building practices.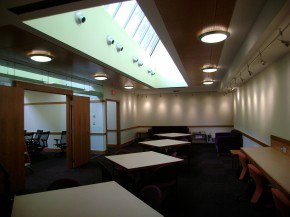 A shoreline town located on Long Island Sound, Branford boasts low property taxes, excellent schools, and six historic districts.
From commercial kitchens and bathrooms to office buildings and exterior renovations, Litchfield Builders offers a wide array of services to meet the needs of Branford's vast businesses and organizations.
Request your free initial consultation today and we will explore what our skill and experience can bring to your next commercial project.