Award-Winning Commercial Construction in Guilford
Litchfield Builders prides itself on offering high-quality commercial construction and unmatched customer service.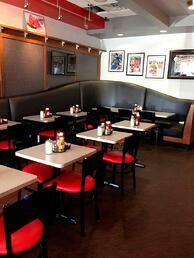 As New Haven County's premier commercial contractors, Litchfield Builders has been trusted by Guilford business owners to complete many high profile projects for over 20 years.
Home to several historic homes, Guilford unique terrain, ranging from mountainous to coastal, presents many building challenges that can only be tackled by a contractor of Litchfield Builders caliber.
Request a free consultation today and we will explore what our skills and experience can bring to your Guilford business.