Premier Commercial Construction and Remodeling in Killingworth
Litchfield Builders offers high-quality commercial construction and green building services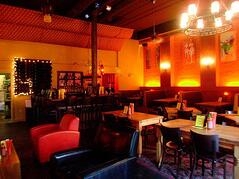 A small, quiet town between the Connecticut River and Long Island sound, Killingworth is home to just over 6,000 people and dozens of charming local businesses.
For over 20 years, Litchfield Builders has been helping these small businesses, companies, and offices breath new life into their organizations through commercial construction.
Known for their attention to detail, customer service, and sustainable practices, Litchfield Builders has the experience and skill to complete any Killingworth project on time and on budget.
Fill out the form on this page to get started on your next commercial construction project with a member from our team.