Orange's Premier Commercial Construction and Remodeling Company
Litchfield Builders is a skilled, reliable team of commercial construction and sustainability experts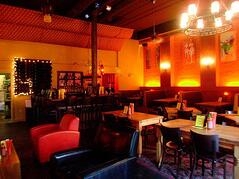 Home to Pez candies, United Iluminating Company, and a number of well-known retail locations, Orange has trusted Litchfield Builders with its commercial construction projects for over two decades.
As a certified green professional and a Connecticut Home Builders Association, "Remodeler of the Year", Litchfield Builders knows what matters to business owners when it comes to completing a commercial construction project.
Talk to us about your project today to explore how our skill and expertise can breath new life into your organization!