Turn your dark, damp and chilly basement into a completely new living space.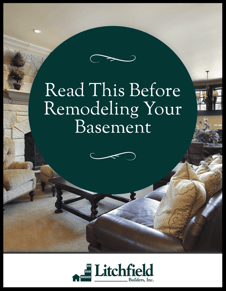 Learn the ins and outs of a basement remodel from the planning stage, the challenges you will meet, and how to budget this type of remodel.
In this guide, you'll learn about the major factors involved in a basement remodel including:
The the most popular types of basement remodels.
The various challenges that are often associated with basement remodels.
How to plan, design and budget your basement remodel.