The Premier Choice in Commercial Construction and Remodeling in Woodbridge, Connecticut
Litchfield Builders prides itself on high quality construction and unmatched customer service.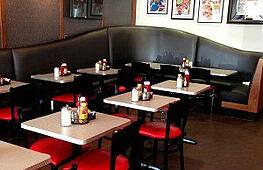 In business for over 20 years, Litchfield Builders has completed many prominent commercial construction projects in Woodbridge, Connecticut including, most recently, the renovation of Katz's Deli and Restaurant.
Keeping green building practices and sustainability in mind with every project, Litchfield Builders has the experience to keep your business or organization current, safe, and environmentally friendly.
Request your free initial consultation today and we will explore what our team can bring to your next commercial project.